Our products and services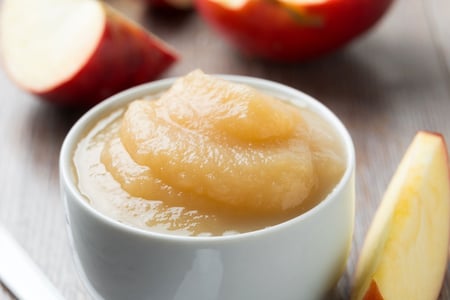 Aseptic purees manufacturing
Depending on our production capacity, we are happy to do contract manufacturing of your fruits and vegetables. You only have to deliver your fruits and vegetables, we take care of processing and packaging for you.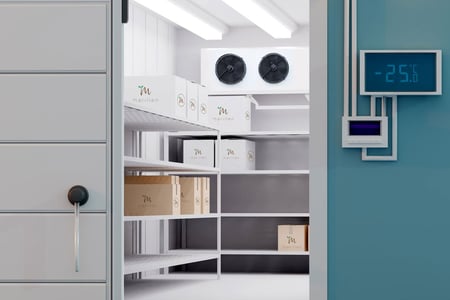 Frozen storage
We can maintain a temperature of -25 ºC in our cold chambers. If you need a place to keep your fruits or vegetables, contact us.
Do you have a question?
Write us your question regarding our products and services and our colleague will contact you within 48 hours.